Buhuhu – der Geist ist willig, doch das Fleisch ist schwach – so geht doch der Spruch oder mach ich mich hier grad zum Deppen? Egal.
Mir ist mein Conditioner ausgegangen und ich musste mir einen neuen kaufen – FATAL!!! Manchmal hab ich das Gefühl, dass DM seinen Hauptumsatz schlicht und einfach mit mir macht und das nur, weil ich ein willensschwaches Einkaufsopfer bin.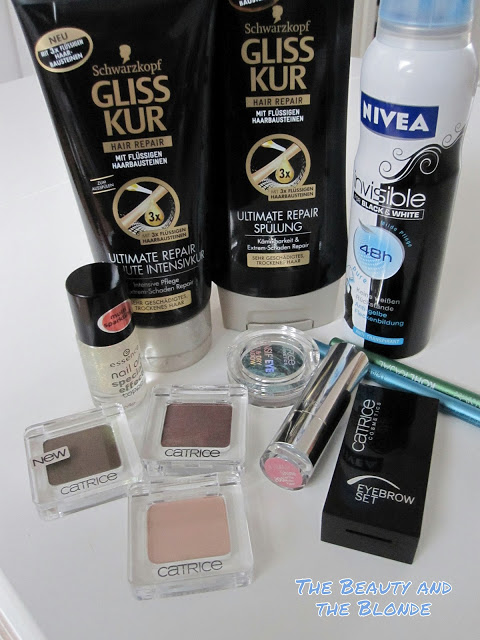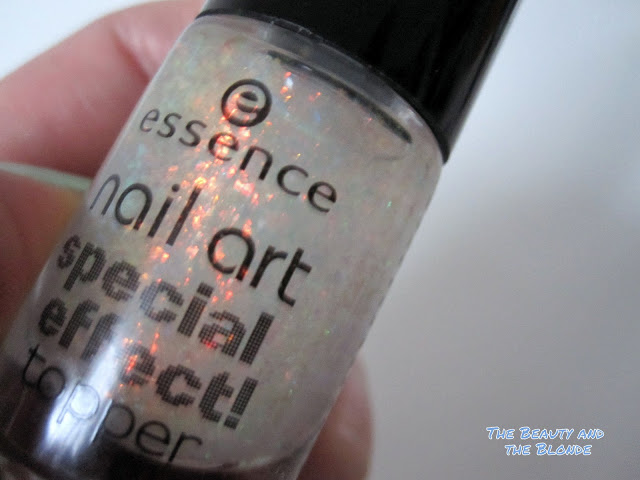 essence Night in Vegas Topper – kennt mittlerweile glaub ich auch jeder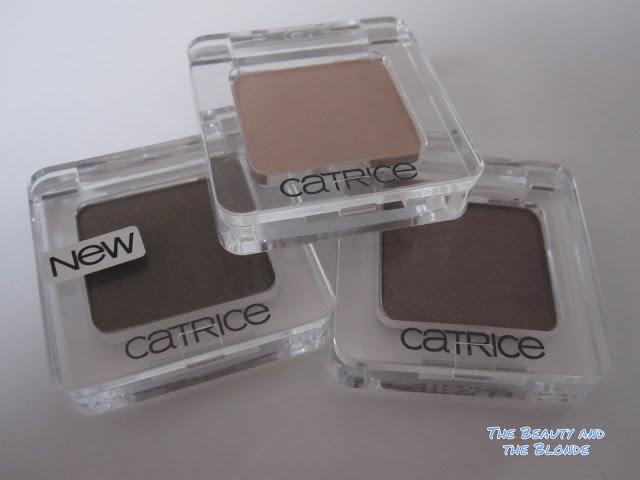 Golden Evergreen (470)
Ooops… Nude did it again! (340)
My first Copperware Party (400)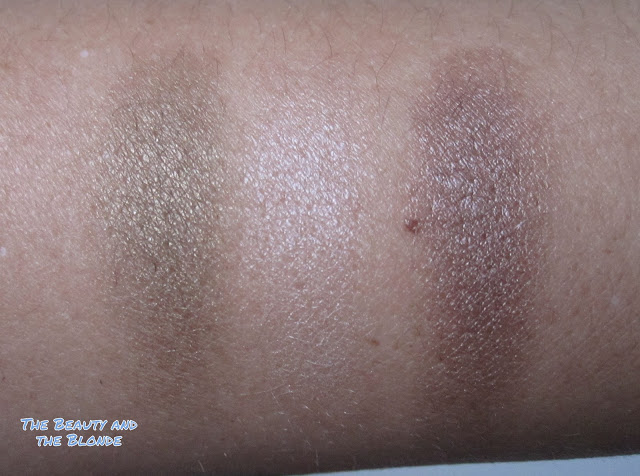 Catrice Wet&Dry Shadow in Have you seen Alice? (040)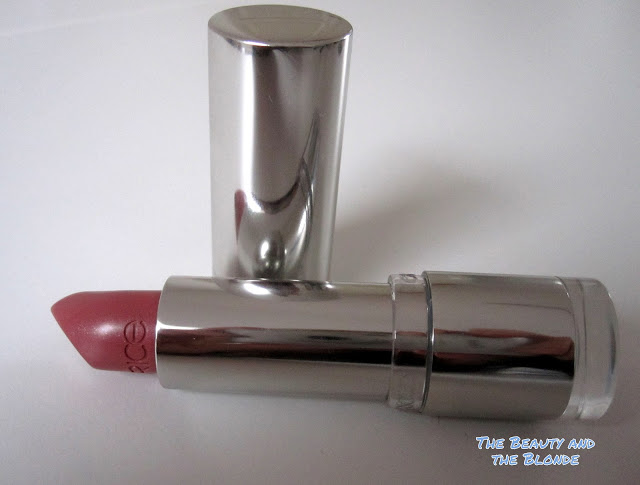 Catrice Ultimate Shine Get the Nudes paper! (200)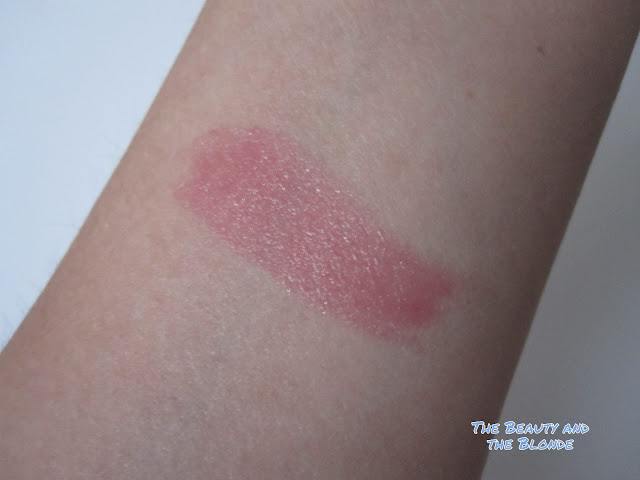 Armswatch von Get the Nudes paper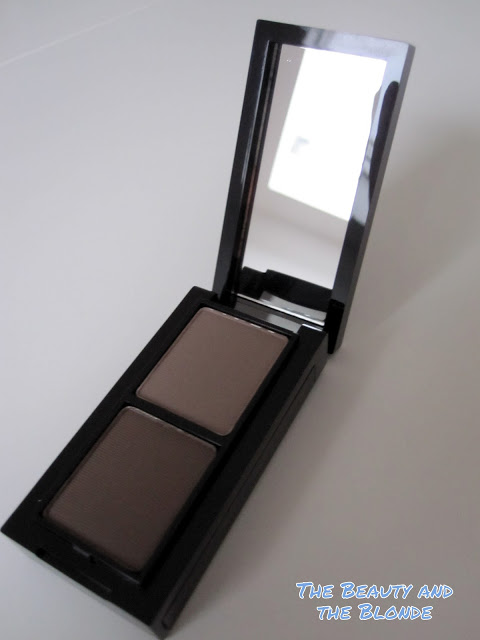 Catrice Eyebrow Set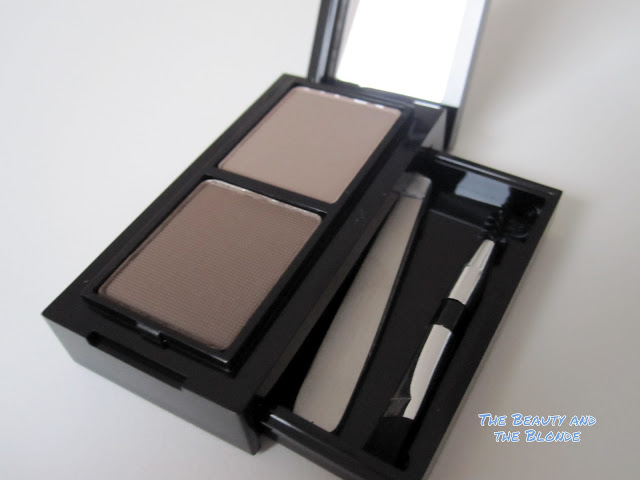 Supersüß mit Minipinzette, Minipinsel und Minibürstchen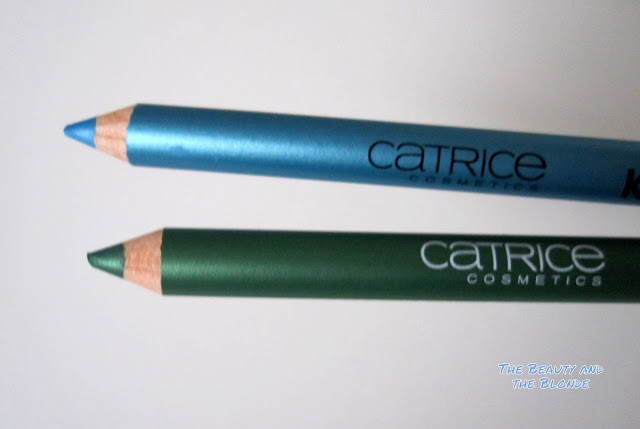 Catrice Kohl Kajal in Don't be mean to green! (060) und Lucy in the skies (080)
Am meisten freu ich mich darauf, das Eyebrow Set auszuprobieren. Im Moment benutze ich ein Augenbrauenpuder von Artdeco, aber das ist mir ein klitzekleines bisschen zu dunkel. Hoffentlich passt dieses besser und kann auch bei der Qualität mithalten.
Habt ihr welche von den Produkten und wenn ja, was haltet ihr von ihnen?