Ich habe mir ja bereits vor
einigen Monaten
die Catrice Lashes To Kill gekauft, da ich auf einigen Blogs viel Positives darüber gelesen habe.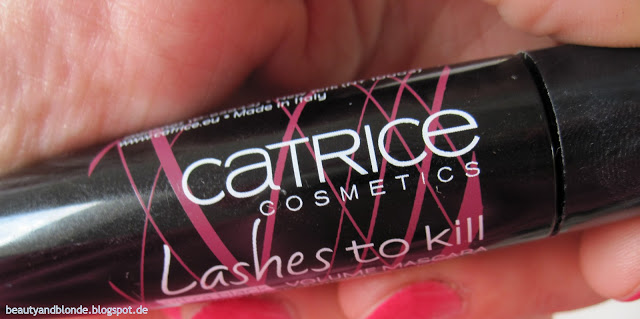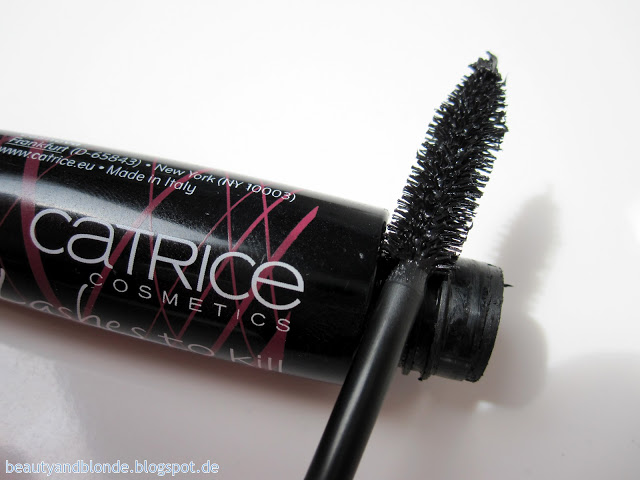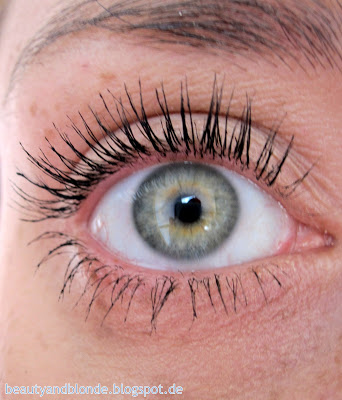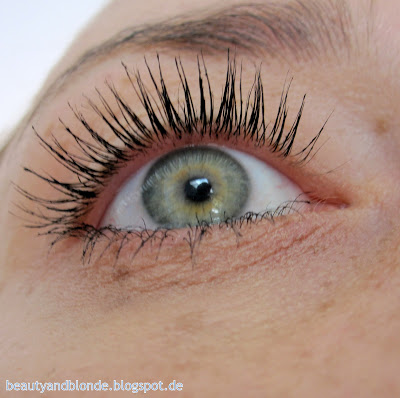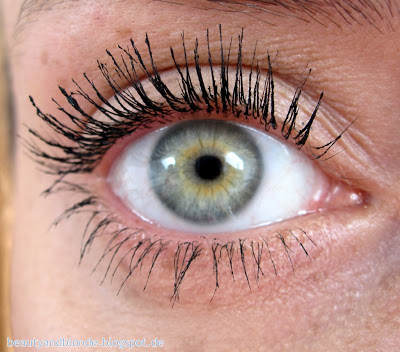 2. Schicht
Die Mascara trennt ganz gut und verlängert die Wimpern auch ein wenig.
Wenn ich aber mehrere Schichten übereinander auftragen will, um das Ergebnis zu intensivieren, bilden sich leider Fliegenbeine. Das finde ich bei der I love Extreme zB nicht schlimm, da sie die Wimpern sehr verdichtet und die Fliegenbeine deshalb nicht so stark auffallen (wisst ihr, was ich meine??). Die Lashes to Kill verdichtet allerdings nicht, weshalb ich das Ergebnis auch nicht sooo dolle finde.
Ich finde die Mascara okay, aufgrund der Lobhuldigungen auf den Blogs habe ich aber mehr erwartet… Das, was ich von einer Mascara erwarte, kann sie aber definitiv nicht.
Nachkaufen werde ich sie deshalb wahrscheinlich nicht.